MEET OUR TEAM
---
RED ALINSOD, MD
FACOG FACS ACGE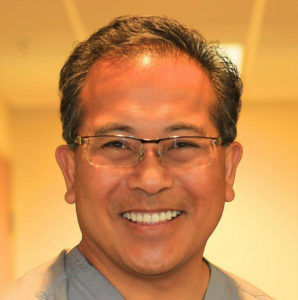 Dr. Alinsod is instrumental in the development of aesthetic vulvovaginal surgery. He founded "CAVS" (Congress for Aesthetic Vulvovaginal Surgery) in 2005 and is considered one of the pioneers of this evolving field. He is responsible for the current techniques in radiofrequency labiaplasty of the minora, the "Barbie" and Hybrid Look labiaplasty, invented the Medial Curvilinear Labia Majoraplasty, and the central and lateral clitoral hood reductions.
Read full Bio
CHRISTINA WILLIAMS
Front Office Manager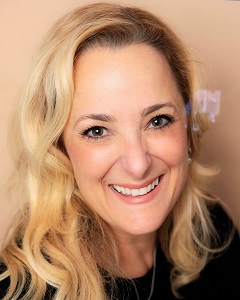 Born and raised in SoCal, Christina is thrilled to join the team, and brings a history of 30+ yrs of exceptional customer service / client relations experience. With a natural passion for helping she is willing to do whatever it takes to ensure every patient's needs are met with a smile. "I look forward to the challenge of learning and growing with the SCU Family. I absolutely love coming to work every day and look forward to decades of friendships in the years to come!" When not hard at work, she she enjoys spending time with her beautiful blended family, football games, relaxing by the beach or mountains, or just knitting at home.
Christinachristina@urogyn.org
---
BRENDA PEREZ
Medical Assistant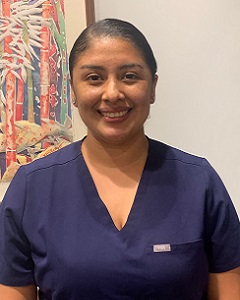 My name is Brenda Perez. I was born in Laguna beach and raised in Southern California. I am a mother to a beautiful daughter who motivates me to keep working hard, she's my biggest cheerleader. I'm a medical assistant with a huge admiration for the medical field and its advances. My goal is to provide the patients with care, compassion and to always carry a big smile. I am so happy and honored to be a part of such an amazing team and to be alongside an incredible Doctor, Dr Alinsod!
Brenda brenda@urogyn.org
MARISOL PARRA
Surgery Coordinator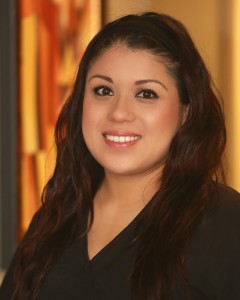 Marisol was born and raised in sunny Southern California. She joined the South Coast Urogynecology staff in 2012 and has been a wonderful addition to the team. She works meticulously with Dr. Alinsod, making sure all surgical needs are met in a timely, efficient, and caring manner. When she's not tending to patients, she enjoys spending time with her beautiful family.
"Above all else, when working with Dr. Alinsod, my main priority is providing exceptional patient care."
Marisol marisol@urogyn.org
---
EUNICE ALINSOD
Medical Biller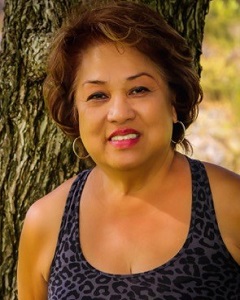 After all is said and done, Eunice works with the patient on their final step, insurance, and patient payments. Not an easy task, Eunice has worked in medical billing for over 20 years. She reviews the patient's explanation of benefits and makes sure all appointments and procedures are billed correctly and in a timely manner. She certainly cracks the proverbial whip when it comes to correctly inputting patient data and marking all appropriate procedure codes.
Eunice eunice@urogyn.org