Wesley Ann Brady, MD, FACOG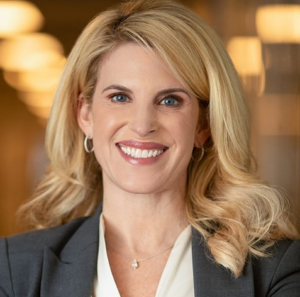 One of the only female Cosmetic Gynecologists in Dallas and one of the few specialists nationwide in the field.
Certified fellow of the American Board of Obstetrics and Gynecology.
Has performed over 2000 cosmetic gynecologic surgeries on patients from all over the world.
Dr. Brady was born and raised in Dallas. Beyond her work in private practice, she loves spending time with her husband and three children. Her personal interests include travel, antiquing, reading, searching for the perfect pair of shoes, listening to music, and doting on her King Charles Cavalier and pug puppy.
She is proud to provide care for women in her hometown and to support the community at large. Dr. Brady is a lifetime member of the Genesis Women's Shelter Outreach and involved with the PTA at her children's school. She welcomes the opportunity to get to know patients inside and outside of her practice and to help them improve the quality of their lives.
Meet Dr. Brady and explore your options with Women's Wellness Institute. Schedule an appointment with an experienced gynecologic surgeon online or by calling our Dallas office at (214) 238-5346.