Botched Labiaplasty 101: Avoidance & Repair
June 5, 2020, 2-4 pm PST
---
Dr. Red Alinsod's launch of his webinar series on feminine restorative therapies on May 1, 2020 was received warmly and with praise. "Labiaplasty 101: A Primer on Aesthetic Gynecology" introduced the various therapies available to physicians in the specialty of aesthetic vulvovaginal surgery. More specific topics now follow that can help surgeons improve their care and avoid pitfalls.
As more gynecologists, urologists, plastic surgeons, and cosmetic surgeons perform labial and vaginal surgeries, the need for revision surgery has steadily risen. Most of these surgeons attempting labial and vaginal surgeries have had little to no formalized training in aesthetic vulvovaginal surgeries. This may lead to complications, displeasing appearance, and unhappy patients. In this webinar, you will get an overview of complications and unsatisfactory labial surgery results and how to decide on the type of repair and revision needed to correct the problems. The Alinsod Feathering Revision Surgery will be introduced.
Note: Refunds will not be available for missed or incomplete course viewing but there will be an opportunity to view a re-broadcast at a later time.
REGISTER NOW
---
About the Speaker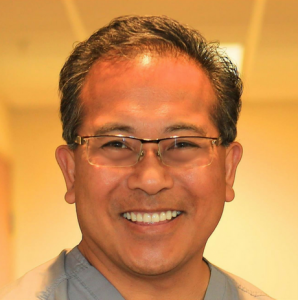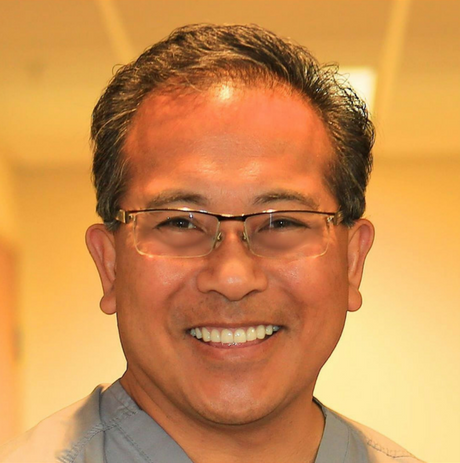 Dr. Red Alinsod completed medical training at Loma Linda University Medical Center in 1990. He served a 12-year Air Force career with 4 active duty years at George and Nellis Air Force Bases. Red has built a thriving urogynecology and aesthetic vulvovaginal surgery following. He is the Director and founder of South Coast Urogynecology and The Alinsod Institute for Aesthetic Vulvovaginal Surgery. His International teaching program is the first of its kind to combine both pelvic reconstructive and aesthetic principles together. He has trained many of the world's leading doctors and instructors in cosmetic gynecology and has presented his techniques worldwide.
Dr. Alinsod is co-editor of Female Cosmetic Genital Surgery, Concepts, Classification and Technique, the seminal textbook for plastic surgeons and gynecologists in this rapidly growing field. He is the Founder and Chairman of CAVS (Congress on Aesthetic Vulvovaginal Surgery), the oldest and longest running Congress dedicated to Female Cosmetic Genital Surgery.
Dr. Alinsod is the inventor of the "Barbie Look" and "Hybrid Look" Labiaplasty, Medial Curvilinear Labia Majoraplasty, Central and Lateral Clitoral Hood Reduction, In-office No-IV Labiaplasty, Perineoplasty, Vaginoplasty, Pudendo-Levator Block. He is the inventor and patent owner of the Lone Star APS Vaginal Retractor, APS Surgical Table, Alinsod Scissors, and various pelvic reconstructive devices and techniques such as Sling with Bladder Support and Implants and Procedures for Treatment of Pelvic Floor Disorders. Dr. Alinsod is the inventor and patent owner of ThermiVa. He is the developer of amniotic fluid use for overactive bladder with AmDrop and co-developer of O2Vasc for improvement in genital bloodflow.
Dr. Alinsod specializes in non-surgical labial and vaginal tightening, treatment of stress incontinence, non-drug treatment of overactive bladder, atrophic vulvovaginitis, orgasmic dysfunction, vulvar dystrophy, and modern management of menopausal symptoms. These disruptive and safer methodologies of treatments, developed by Dr. Alinsod, are changing the face of gynecology for the benefit of women worldwide.
---